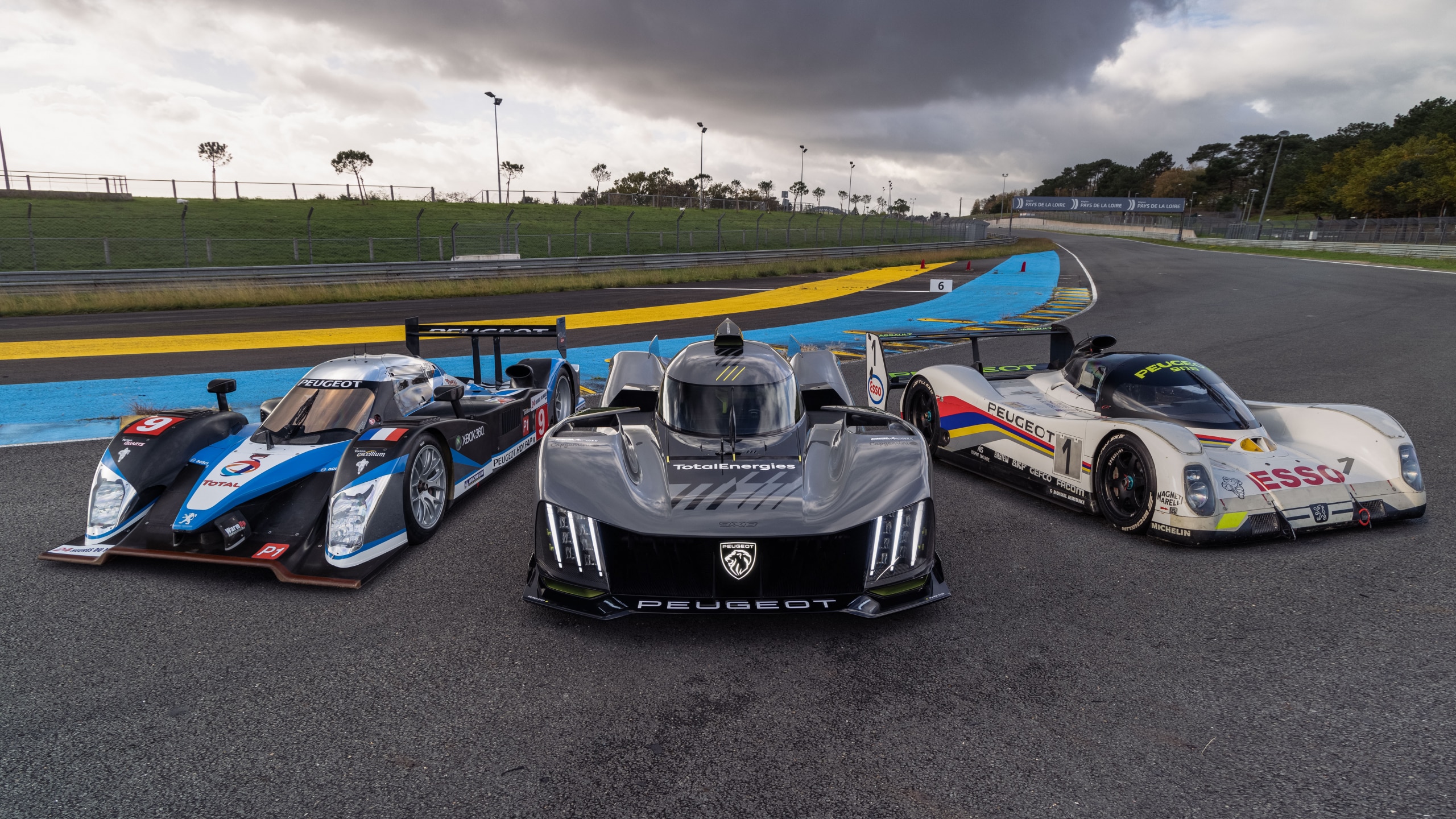 Event
from December 2, 2022 to beginning of January 2023
"PEUGEOT LE MANS // 905, 908, 9X8" exhibition
After a quick visit to Sochaux on October 3rd, 2021, the PEUGEOT 9X8 HYBRID HYPERCAR comes on display for a longer time during winter at L'Aventure Peugeot Museum, from December 2nd, 2022 to the beginning of January 2023.
A rare opportunity to see the PEUGEOT 9X8 surrounded by its prestigious elders, the PEUGEOT 905 (winner of the 24 Hours of Le Mans in 1992 and 1993) and the PEUGEOT 908 (winner in 2009) which are on permanent display at L'Aventure Peugeot Museum.




Place
Musée de L'Aventure Peugeot
Carrefour de l'Europe
25600 SOCHAUX (France)
Opening time
Museum open every day from 10 am to 6 pm, except on December 24 and 31 (10am-4:30pm) and annual closure on December 25 and January 1st.