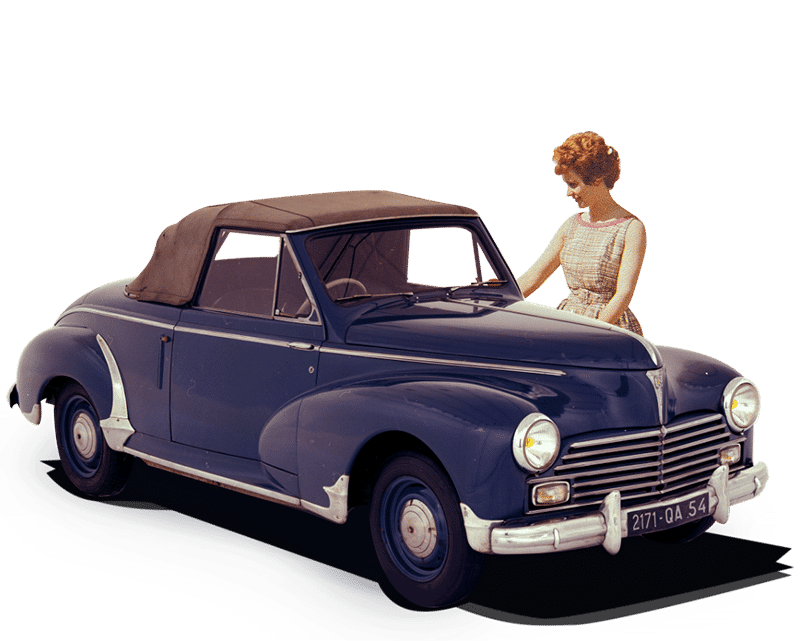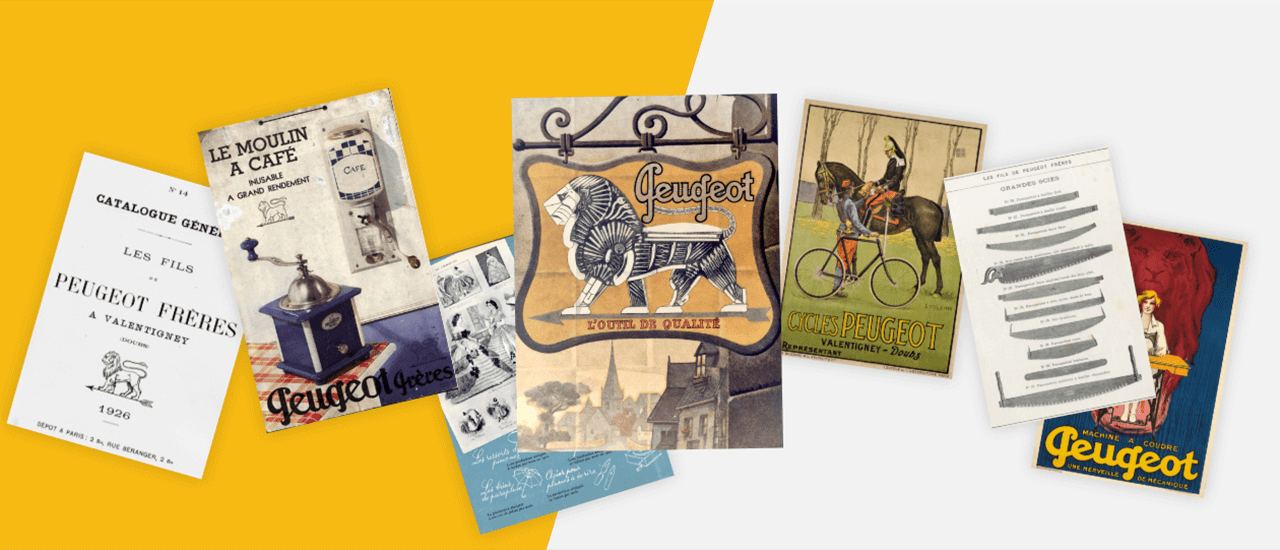 The incredible history of the Lion brand since 1810
"Imagine a company, a brand that is more than 200 years old. A brand, that is so much more than just the items they have produced. Explore the factories and therefore the workforce, the women and men who have left a lasting mark on industrial history. Let's explore this heritage and immense legacy"
Jean-Louis Loubet,
Historien, Professeur des Universités
Models that have marked history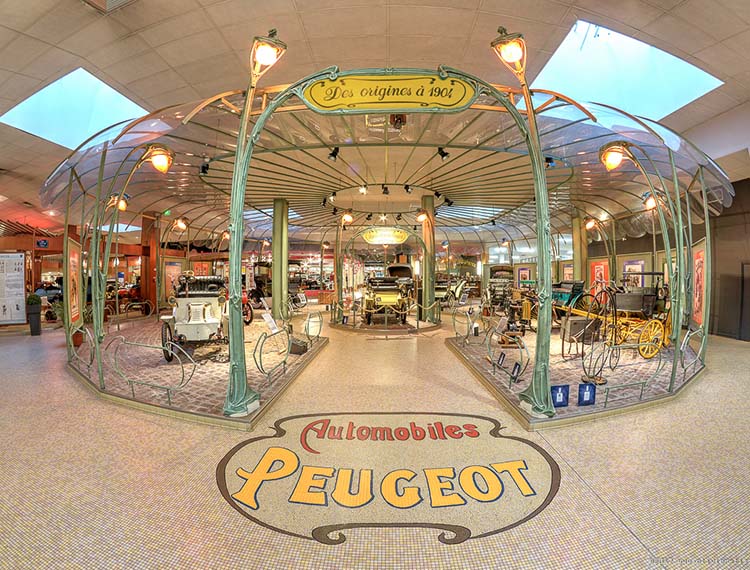 Visit L'Aventure Peugeot Museum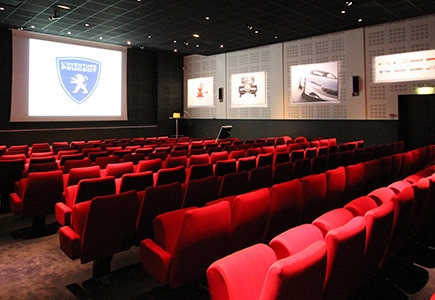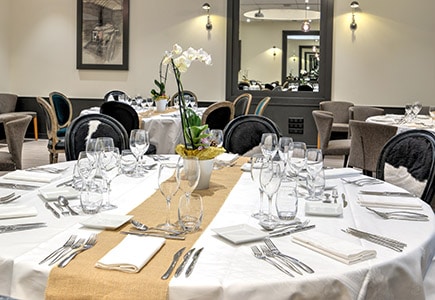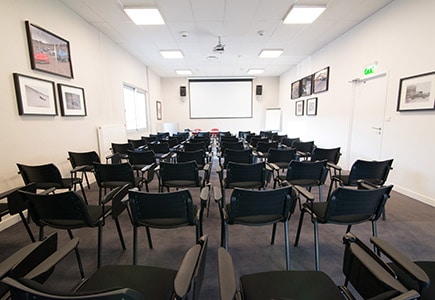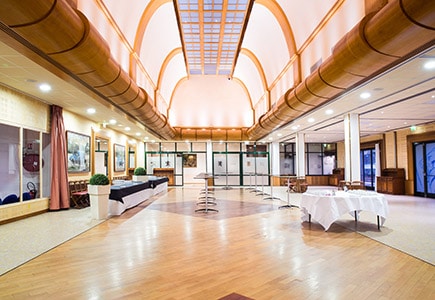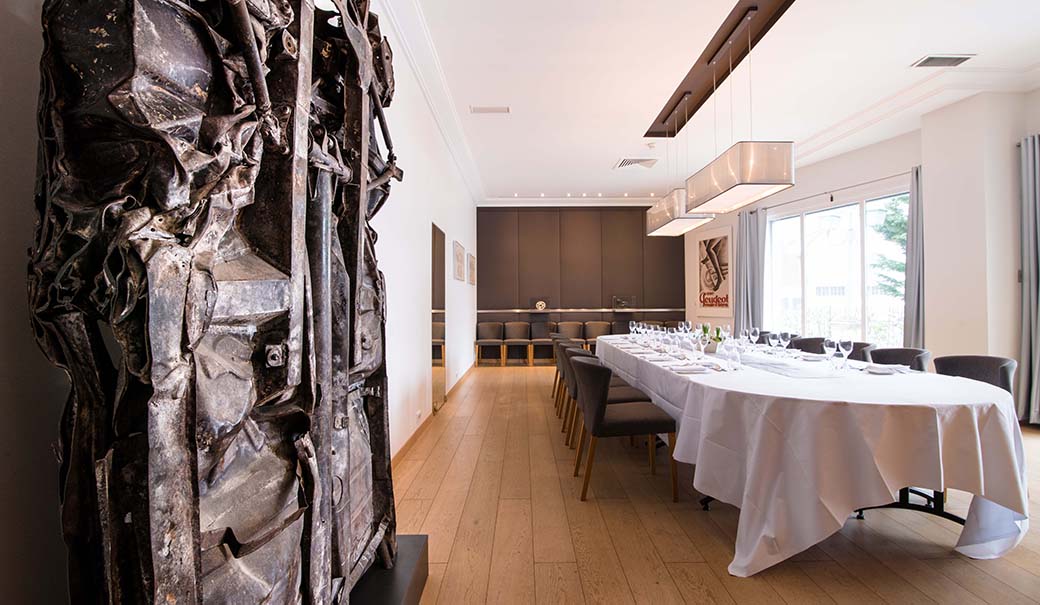 Organize an event at L'Aventure Peugeot Museum
Our museum tells the story of a name, a brand, and a human and family epic that spans three centuries. It is at the heart of this collection that we welcome your private or professional, festive or studious events. Whether for business or for pleasure, in confidentiality or not why not organize your events at the L'Aventure Peugeot.
More than a hundred Clubs from all over the world are affiliated with L'Aventure Peugeot
Benefits of being affiliated to L'Aventure Peugeot
WHY JOIN L'AVENTURE AND AFFILLIATE YOUR CLUB ?
Get discounts on your purchases and spare parts


Free access to L'Aventure Peugeot Museum and the Citroën & DS Conservatoire all year round

A rich calendar of events to live and share your passion!