Live L'Aventure
DS Automobiles
The genesis of a brand inspired by one of the most legendary models in the history of the automobile
"Since its creation in 2014, the DS automobiles brand has been based on an exceptional heritage, that of the DS 19. This legendary car carries the values of innovation, excellence and avant-garde. Together with its sister, the SM, they are the symbol of the French top-of-the-range car. Like the DS of 1955, today's DS combines remarkable style and technology, comfort and dynamism, noble materials and refinement. The story continues so that these two letters continue to embody automotive luxury throughout the world."
Yves Bonnefont,
Former Managing Director of the DS brand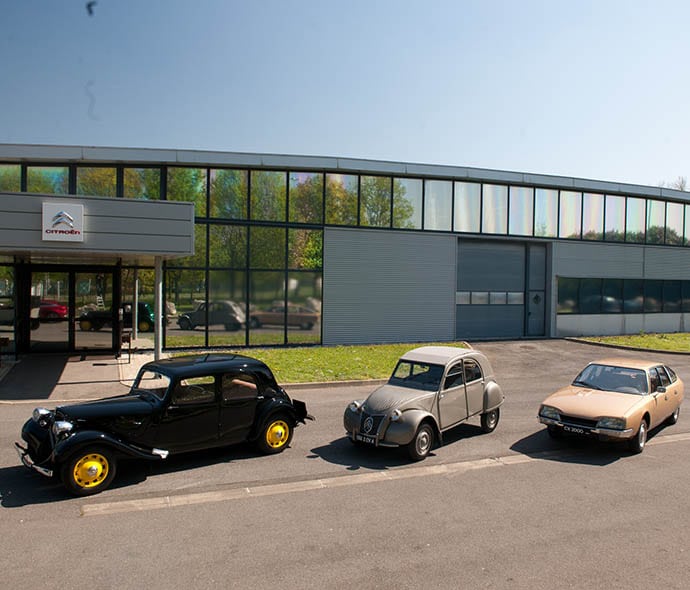 Visit the Citroën & DS Conservatoire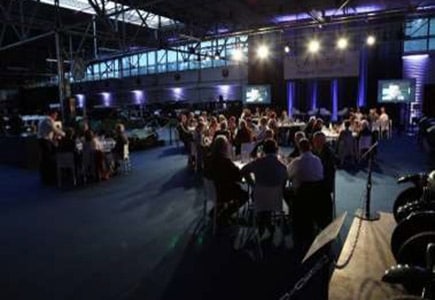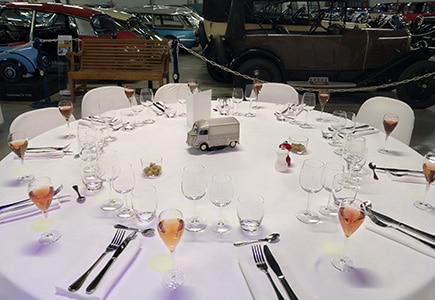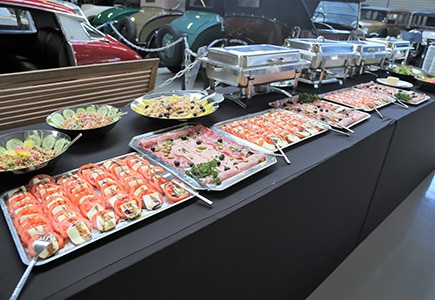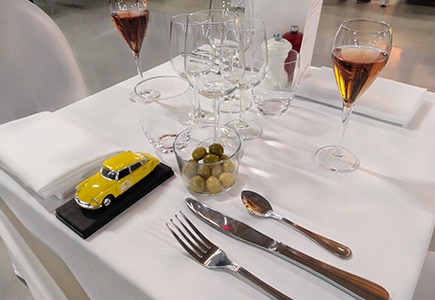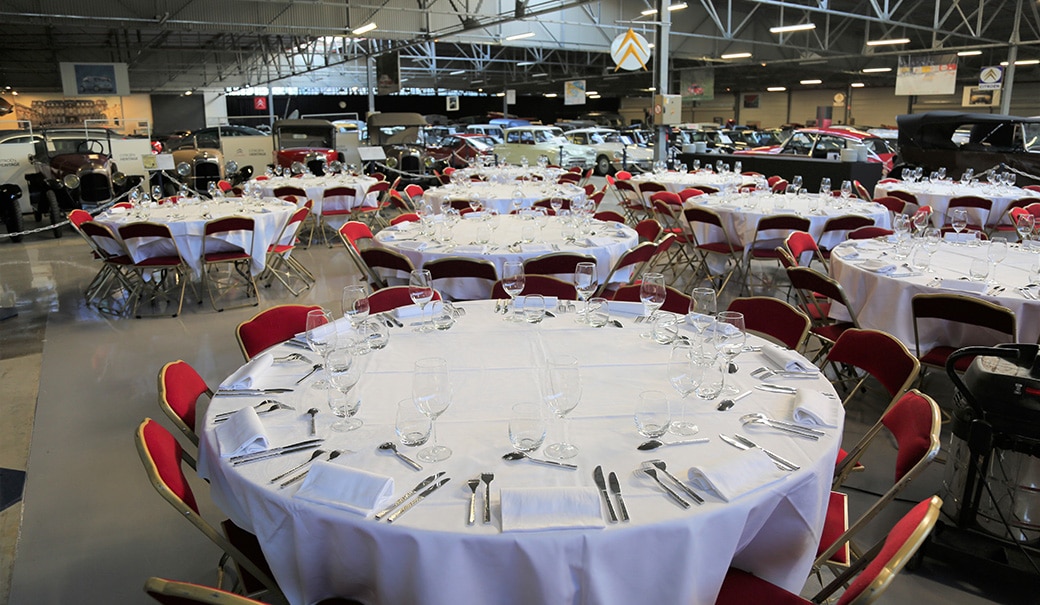 Organize an event at the Citroën and DS Conservatoire
The Citroën & DS Conservatoire invites you to organize your events for business or pleasure at the heart of its automobile collections. Vintage vehicles, concept cars and presidential cars. Infuse your events with the spirit of L'Aventure Citroën.".
More than a hundred Clubs from all over the world are affiliated with L'Aventure
Benefit from the advantages of L'Aventure
WHY JOIN L'AVENTURE AND AFFILLIATE YOUR CLUB?
Get discounts on your purchases and spare parts

Free access to L'Aventure Peugeot Museum and the Citroën & DS Conservatoire all year round

A rich calendar of events to live and share your passion!