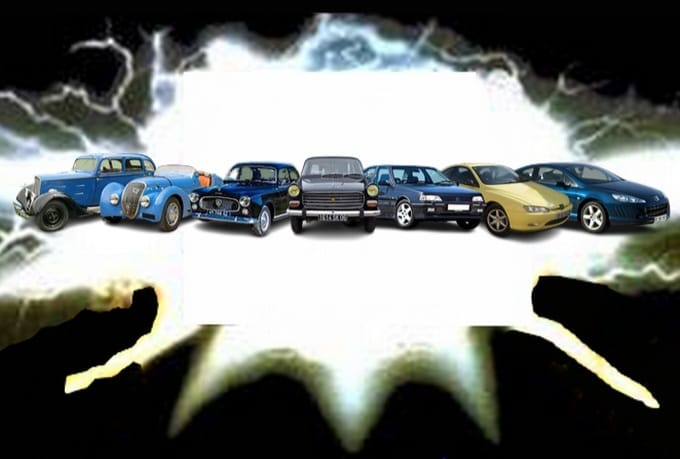 Romain Valot is organizing the 2nd car meeting around the PEUGEOT 400 series (from the 401 to the 407) on Saturday July 16 at L'Aventure Peugeot Museum.

All owners of a PEUGEOT 401, 402, 403, 404, 405, 406 or 407 are invited to join us!
Meet from 9:30 a.m. to 6 p.m. in front of L'Aventure Peugeot Museum in Sochaux (Doubs).
Entrance to the Museum at a reduced rate for 400 cars owners.
Bar outside.