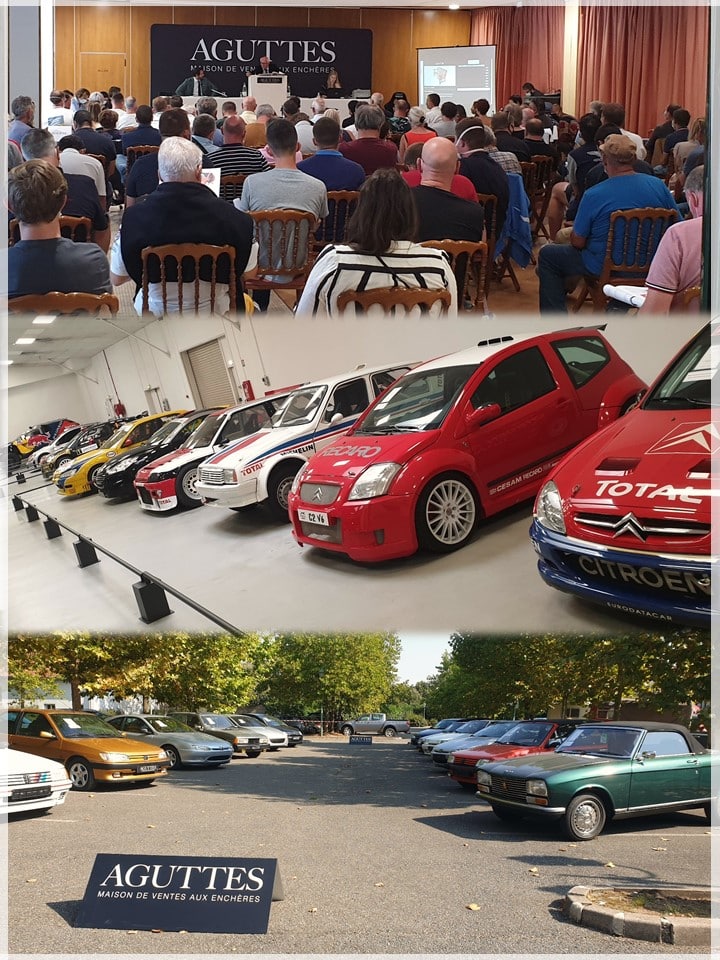 Event
Dimanche 23 octobre 2022
L'Aventure Auction 2022
📣 L'Aventure Auction in preparation!
L'Aventure Peugeot Citroën DS renews its partnership with the Aguttes auction house to offer you a great auction this fall.


Bringing together Automobilia and vintage cars, the sale will take place on Sunday October 23, 2022 at the L'Aventure Peugeot Museum, in Sochaux (Burgundy Franche-Comté).
Do you want to offer Automobilia (automotive-related object) or a Peugeot, Citroën, Panhard, Simca, Talbot or Sunbeam car for sale? Send an email to automobiles@aguttes.com